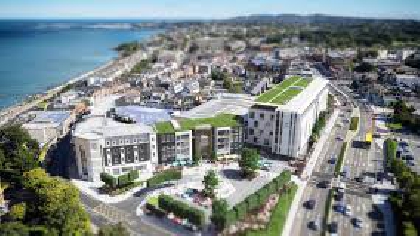 Dún Laoghaire Rathdown County Council says it is working with Gardai to tackle the issue and it will be putting up signs up around Blackrock to deter people from drinking alcohol in public spaces.
During the pandemic new outdoor furniture was installed around the village and its believed this is now an attraction for those who are drinking at night.

Gardaí say they are aware of a number of people drinking in public in Blackrock recently and will use appropriate legislation where necessary.