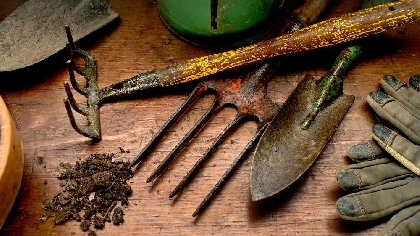 Over 100 community groups across County Wicklow are to share in €282,686 funding received by Wicklow County Council under a special Government scheme.
County Wicklow received the funding as part of a €9 million fund allocated by the Minister for Rural and Community Development, Heather Humphreys and Minister of State with responsibility for Community Development and Charities, Joe O'Brien.
This funding is being used to support community groups impacted by COVID-19 by providing small grants for community groups affected by the Pandemic and will support facilities such as community centres, men's and women's sheds, parish halls and youth centres.
The Community Activities Fund is supporting groups, particularly in disadvantaged areas, with their running costs such as utility or insurance bills, as well as with improvements to their facilities.
Groups will also be able to use the funding to carry out necessary repairs and to purchase equipment such as tables and chairs, tools and signage, laptops and printers, lawnmowers, canopies and training equipment.