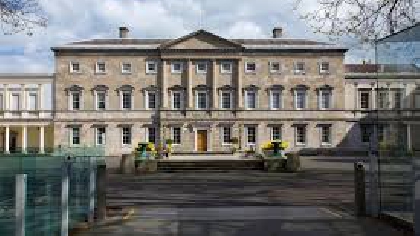 It will cost nearly 161 million euro to run the Dáil and Seanad next year.
This is a 15 per cent increase on 2021, according to the Houses of the Oireachtas Commission.
In total, 160 TDs will get 16.8 million euro in basic salaries in 2022 - and 60 senators will get nearly 4.5 million.
People Before Profit TD, Paul Murphy, says the figures are too high. He wants to see T.D.s paid an average industrial wage, to experience the real impact of Government decisions.