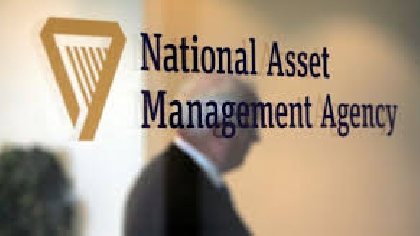 There are fears the Commission of Investigation into NAMA will exceed its budget of 10 million euro.
Taoiseach Micheál Martin says it's already cost 2.6 million since it was set up three years ago.
The inquiry's looking into the sale of NAMA's Northern Ireland profolio in 2014 - and whether the state lost out on millions of euro.