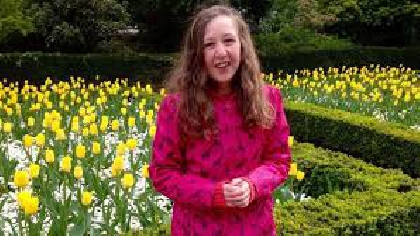 A Malaysian coroner has ruled out the involvement of other people in the death of Irish teenager Nora Quoirin - whose body was found near a holiday resort in August 2019.
He said it's most likely the 15-year-old got lost in the jungle after leaving her family's cottage on her own.
She'd disappeared from the eco-resort where her family were staying a day after they arrived for a holiday.
Nora's parents have consistently claimed someone else was involved in her death.