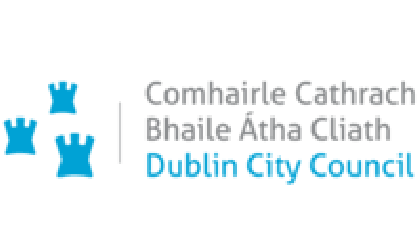 Planners in Dublin believe the City Council's next development plan will have a record level of public involvement because of the lockdown.
They're hosting information sessions online for the first time, looking for people to have their say on the future of the city.
The city council is one of 14 local authorities now drawing up new six-year city and county development plans which will begin in 2022.
Over four thousand people made submissions to the last plan for Dublin City -- and planning officials believe this time the numbers will be bigger.