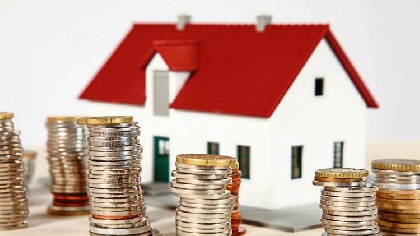 Property sales this year were at their lowest level for a first quarter since 2017.

New figures by MyHome.ie show the number of sales nationwide fell by an average of 4.6 per cent in the first three months of 2020, compared to the same time last year.

Sales in Wicklow are down by just under 2 per cent, while Dublin saw a 7% fall, and Kildare was hit by a 16% drop.