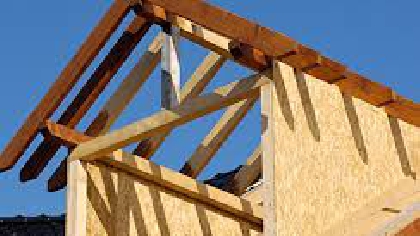 There will be about 7,000 fewer homes built this year than had been expected before the pandemic.
That's according to the Banking and Payments Federation, which says 18,000 units will be finished this year, a 14 per cent drop on 2019.
Dublin and Cork are the hardest hit by the slowdown in the construction sector.