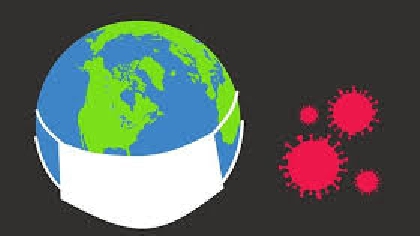 The number of Covid-19 cases reported globally has hit a daily record.
The World Health Organisation says there have been a further 338-thousand-779 infections.
Belgium has one of the worst rates in Europe, with its average daily total increasing for seven days straight.
Meanwhile from today, all pubs and restaurants across Scotland will shut indoors at 6pm and be barred from selling alcohol inside.

The first minister there announced the changes earlier this week after revealing the rate of infection for Covid-19 in the nation could be as high as one-point-six.
Nicola Sturgeon's outlined five areas are getting even tougher restrictions.