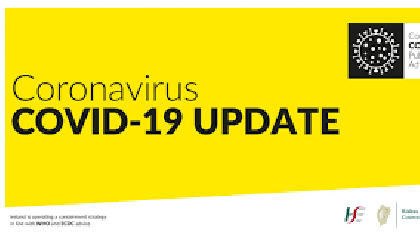 The five-day average of new Covid-19 cases has dropped by 12 percent in the past week.
It's now back to levels seen at the end of last month, while just 104 patients were in hospitals with the disease last night - the lowest since September.
The Department of Health confirmed 381 new cases of the disease last night, and no further deaths.