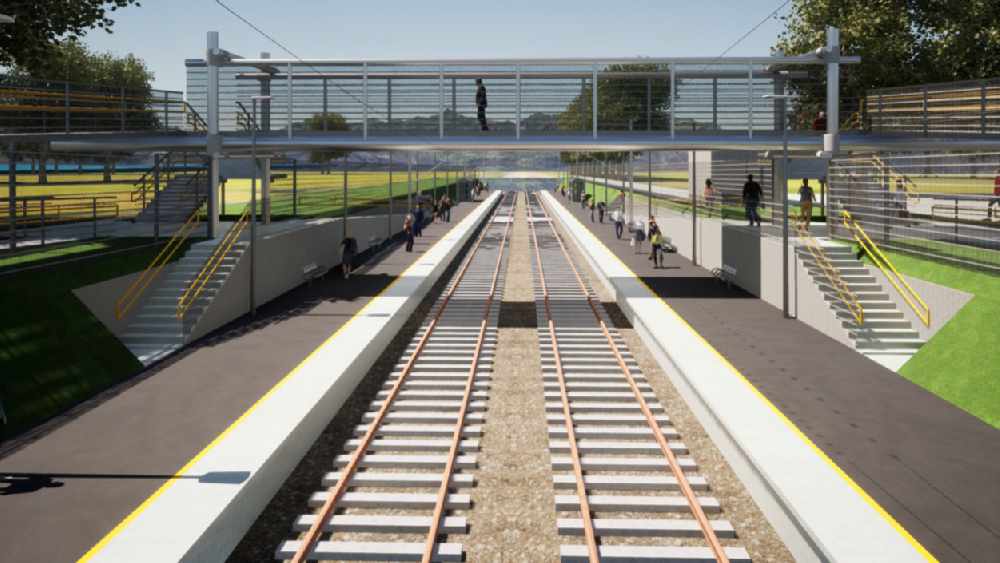 Woodbrook station, which is located between Bray and Shankill, will serve the existing and new communities of Woodbrook and Shanganagh.
Once complete the station will have the capacity to accommodate full size 8-carriage DARTs, with a connecting bridge between platforms with ramps and stairs to cater for passengers with reduced mobility.
It will be the 147th Station on the company's network.
There are currently 145 stations on the network.
Kishoge will open in 2024 and Woodbrook will open in 2025 and will be served by DART services.
It will have a ten-minute frequency making commuting from this location, fast, frequent, reliable and sustainable.