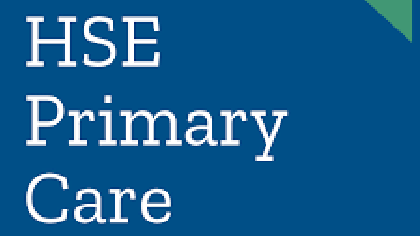 Work was scheduled to start at the former site of Boland's Builders Providers at Castle Park in 2018, but the project has been hit with a number of delays as a result of failed leasing agreements.
Following correspondence with Wicklow TD John Brady, the HSE has said a lease agreement has been finalised with the developer, with construction expected to last two years.
It's expected the centre will be operational by the end of 2022.
The Executive is also looking to have the new Primary Care Centre in Bray operational from September.