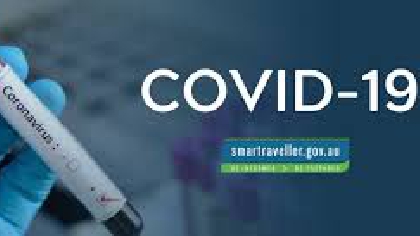 10 more cases of coronavirus have been confirmed in the Republic, bringing the total to 34.
The Department of Education says there are currently no plans to close schools because of the coronavirus outbreak.

It added that its reviewing the situation on a continuing basis.

The Department of Education says it's important any action taken in response to covid 19 is necessary and based on the advice of experts.

It says no advice to close schools has been given as of yet and it asked schools not to take any "unilateral action".

Education Minister Joe McHugh says any decisions regarding schools will be made by the Department of Health.

The Department of Education says its conscious of the impact school closures will have on parents, families and the wider community.

It's assured that its continuing to work with public health officials to monitor the situation.