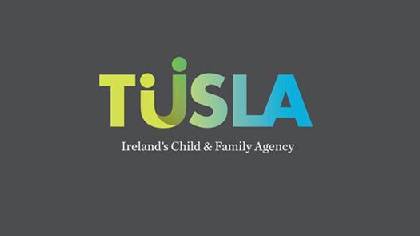 There were over 1,000 cases of children going missing from state residential care between 2018 and 2020.
There were 319 incidents last year, with 366 in 2019, and 330 in 2018.
According to freedom of information figures, almost half involved children going missing from private care centres. Suzanne Connolly, the chief executive of Barnardos, says the new Tusla figures are concerning.