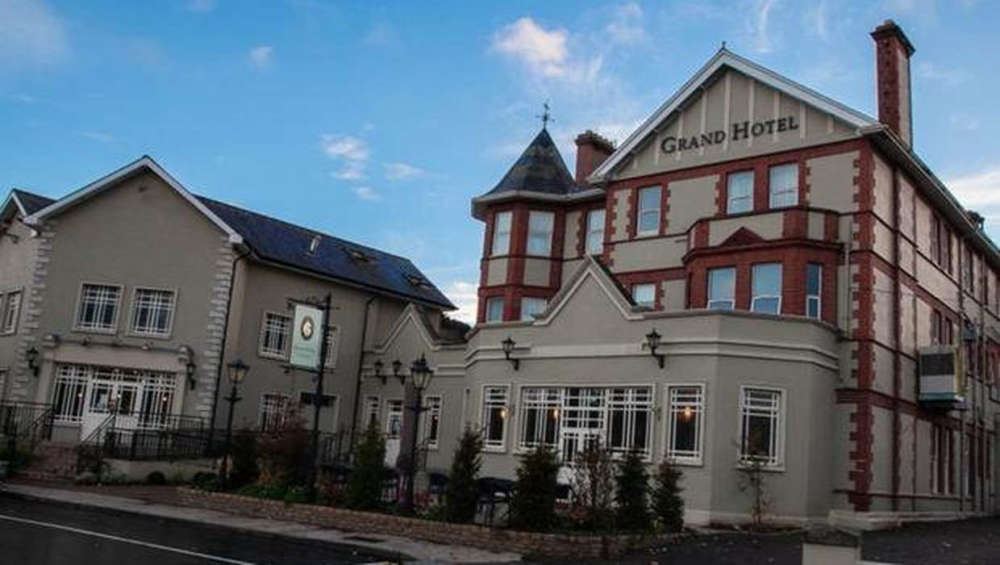 Concerns have been raised about the ongoing treatment of refugees in Wicklow Town.
The Grand Hotel has been used as a direct provision centre since 2018, and in recent weeks has been subject to overcrowding and anti social behaviour.
Residents in the centre had been well integrated into the community where they played roles in the tidy towns and other community organisations.
The changeover status of the Grand Hotel, which originally housed 111 refugees, means the hotel now houses 255 residents the predominantly men.
Wicklow Sinn Fein TD John Brady has written to the Minister for Justice seeking an immediate meeting to demand action on this matter.