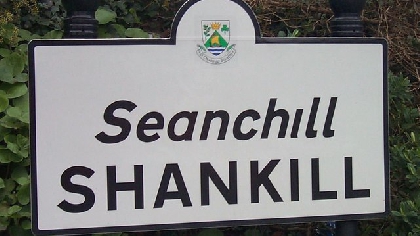 Concerns are being raised about a planning application for a major housing scheme in Shankill, which by-passes the local authority and will be decided by An Bord Pleanála.
According to the Irish Times, the plans, proposed by Northern Ireland based development company Es Shan, would see the construction of apartment blocks of up to eight storeys high, which would provide 194 build to rent homes.
The 3.5 acre site is owned by the wife of the former Irish nationwide building society Michael Fingleton and is located at the rear of their home at Abington park in Shankill.
According to the newspaper report, local councillor Denis O'Callaghan says the development is unsuitable for the area and has raised concerns about traffic implications, as well as the impact such a development would have on local infrastructure, including the national school for the area.