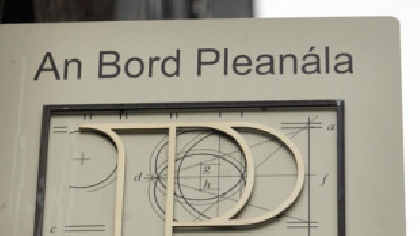 Concerns are being raised about a proposed 132 unit housing development at Ballinahinch,  on the outskirts of the village of Ashford.
Some details of the plans, which have been fastracked to An Bord Pleannala, were revealed this week to councillors.
Public representatives say they aren't opposed to housing developments like this, but say proper infrastructure needs to be put in place before permission is given for any new developments.