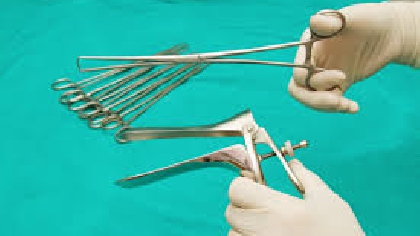 There have been calls on the Minister for Health to urgently set up safety zones around abortion facilities.
Wicklow TD Simon Harris wants to change the law so anti-abortion protests can't be held outside maternity hospitals and other clinics.

Since abortion became legal here in January, a number of groups have held demonstrations - with some carrying crucifixes and small coffins.

The Health Minister believes that is intimidating for women, but he's now been told by the Garda Commissioner that his plan to introduce safe access zones is not needed.

Drew Harris says existing laws are enough to deal with protests seen to date.

Despite being told current laws are enough, the Health Minister says he's pushing forward with his plan.

Simon Harris has asked TDs and Senators for their views on safe access zones, with another meeting on the issue to take place in two weeks' time.