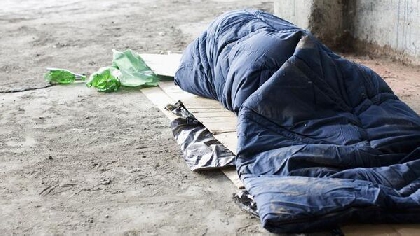 Almost 10,500 people nationwide were homeless in June, an increase of 1.6% on figures for May.
52 people accessed emergency accommodation in County Wicklow last month with 77 families seeking shelter across the Mid East Region.
Almost fourteen hundred families were recorded as homeless and over 3,000 children.

A statement from the Department of Housing says the continued increases are a serious cause for concern for the government.