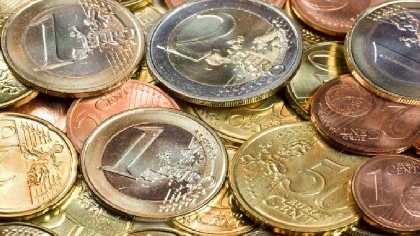 A casino is currently being developed in the Greystones Harbour area.
The operator secured a licence in December 2022. It includes permission for 50 gaming machines.
Some of the concerns raised include the close proximity to schools and addition recovery services, the effects on young people, and late night activity.
The licence permits the casino to operate from 10am to 2am.