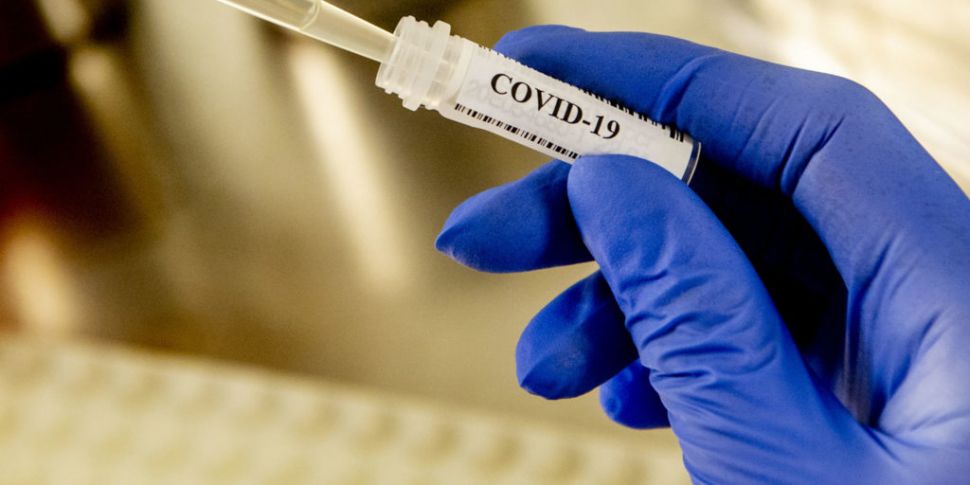 Level 5 restrictions are now in place across the country in an effort to stop the spread of Covid-19.
It comes as the national 14-day incidence rate per 100,000 now stands 291 - while Cavan's is in excess of 1,000.
The restrictions will be in place for six weeks - with people not permitted to travel five kilometres from their home apart from specific reasons.
All non-essential retail is closed. Pubs, restaurants and cafes are takeaway only, but schools, creches and construction are staying open.
Meanwhile it's being reported that up to 15,000 people may have been affected by issues with Covid-19 contact tracing last weekend. The HSE has asked thousands of people who have tested positive for the disease to carry out their own contact tracing.
The Irish Medical Organisation is concerned that people who didn't know they were close contacts may have easily spread the virus in the past couple of days, according to the Irish Independent.
It's also emerged that alerts on the Covid-19 tracker app were delayed on Apple devices, which the HSE says was due to a sync issue - but has now been resolved.