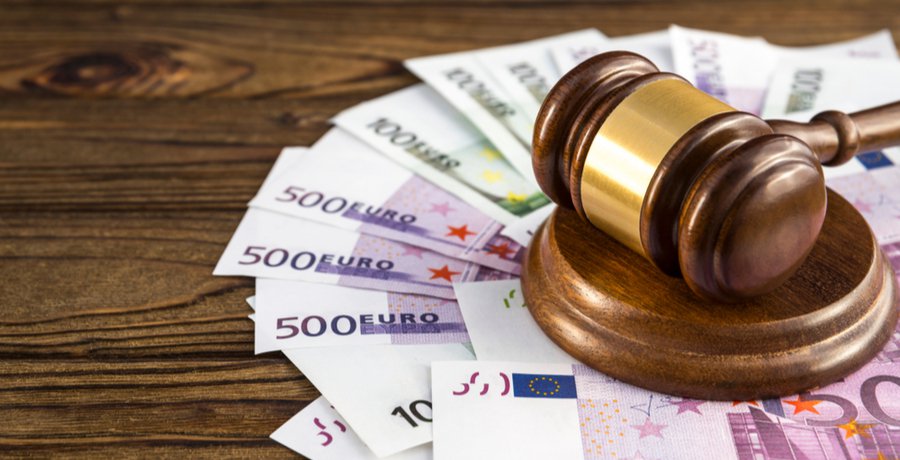 A company which runs a pub in Wicklow town has been ordered to pay €10,000 to a traveller couple, after the pub refused to confirm a booking for a birthday party to be attended by up to 50 women.
The husband had booked the party for April the 4th last year by phone and was told it required a €250 booking deposit,
The couple attended the pub within 15 minutes to pay the deposit, but were then told by a staff member that he could not locate the book to confirm the event and refused to take the deposit. Subsequent attempts to contact the manager failed
According to the breaking news.ie the Workplace Relations Commission ordered the company to pay the local couple €5,000 each after finding that they were discriminated against under the Equal Status Act, because they were from Traveller Community.