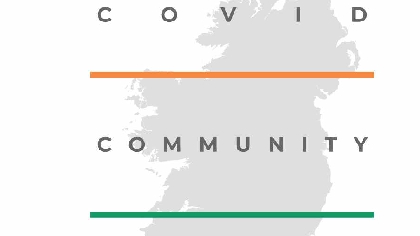 Covid Community Response will help co-ordinate ongoing national and local community initiatives in the fight against the virus.
It aims to standardise communication and campaigns, as well as sharing resources.
For those involved and wishing to register, or for those who would like to become involved with Covid Community Response, they can do so by visiting CovidCommunityResponse.ie.
Individuals and campaigns that might benefit from Covid Community Response initiative can also get in touch there.