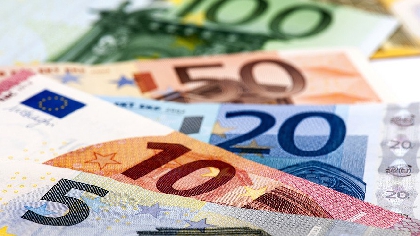 Almost 9 in 10 community groups around the country believe the government isn't doing enough to tackle rising insurance costs.
Public Participation Networks, which supports 15,000 of the groups in local authority areas around the country, says 83 percent have seen their insurance costs rise in the last three years.

Its research also found that high costs have forced 45 percent of community groups to reduce their services.