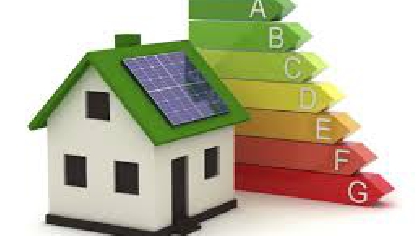 The government has set aside a total fund of 25 million euro which will be divided amongst 57 successful applicants to the SEAI Communities grant scheme.
The SEAI communities grant scheme funds improvements such as heating upgrades, installation of green heating systems, insulation and upgrading of windows and doors.
Amongst the Wicklow awards are Tinahealy Advisory Office, National Council for the Blind charity shops and the Arklow Bay Hotel who will all see improvements in energy efficiency.
Bray Library HQ, Greystones civic office, Coral Leisure centres in Wicklow, Bray fire station and recycling centres in Wicklow Town, Arklow and Bray will also benefit from the funding.