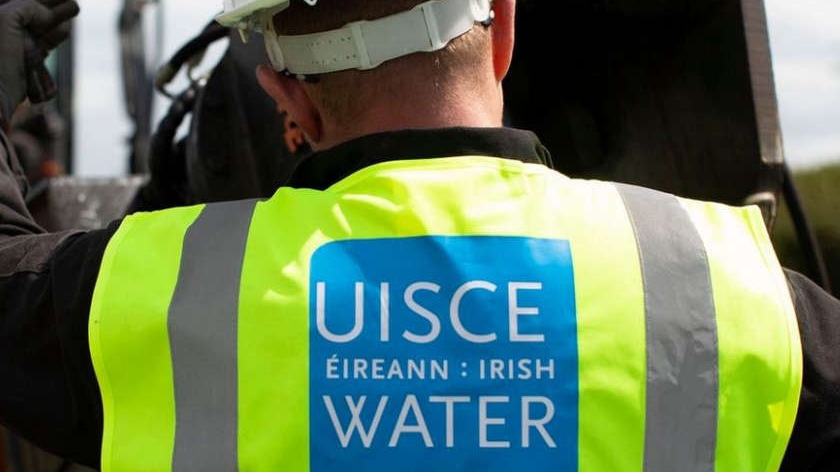 The research found 66% of households experienced issues with their water in the past 6 months.
A survey by the Water Advisory Body found that 79 per cent of Irish Water customers who suffered from disruptions, were not made aware in advance that there may be /issues.

The results show Households are more likely to contact their County Council, rather than Irish Water, if they experience a water related issue.

Irish Water says while they recognise the issues faced by customers they are actively working on solutions to water supply issues:

With road work delays and boil water notices affecting different parts of the country clearer dialogue between customer and the organisation is a potential solution.