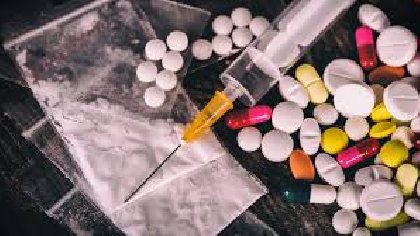 Over two and a half thousand people sought addiction therapy for their cocaine use last year - more than three times the level from seven years ago.
10,664 people attended addiction services last year, up nearly four hundred from 2018, according to the latest figures from the Health Research Board.
Researcher Dr Anne-Marie Carew says cocaine users now represent a much bigger share of those being treated for their addictions.