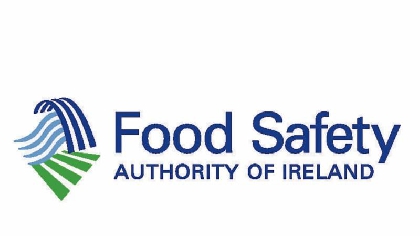 A closure order has been issued for an outbuilding occupied by a food company in Wicklow, where mouse droppings were found.
The Food Safety Authority of Ireland says Christian Krummel is an unregistered meat food business operating with no food safety management system or associated monitoring records available for inspection.
A closure order has also been served on a website selling products it claims will lead to weight loss.

The FSAI issued the order to fatburney.com, saying the site was selling and marketing a highly toxic industrial chemical, DNP, using a website address that implied it may be used for weight loss.

The authority says it's illegal for DNP to be sold for use as a weight loss product and it's not allowed in food.