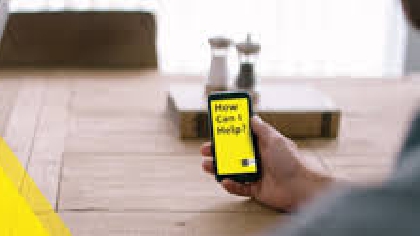 487 people have been told there were in close proximity to a confirmed case.
While the developers of the Covid Tracker app are to change the way the number of downloads are displayed on the app.
Instead, a 'percentage of coverage' will be used to take account of the number of people who delete and reload the app.

Up to now, those downloads would have been counted twice.
The app was deleted thousands of times when a bug cased phone batteries to drain.