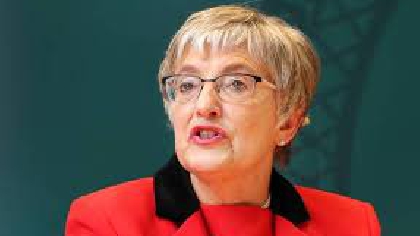 A campaign group says a new report into DNA testing at the Tuam Mother and Baby Home is just the latest example of the government's stalling tactics on the issue.
Yesterday, the Children's Minister published the report which said collecting DNA from survivors of the home to identify relatives wouldn't breach privacy laws.
Chairperson of the Coalition of Mother and Baby Home Survivors, Wicklow resident Paul Redmond says the report just confirms what they already knew and has just delayed the process again.