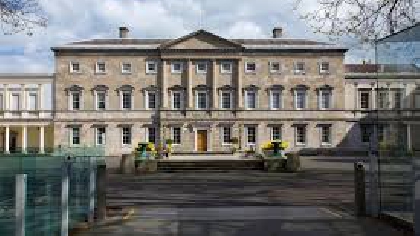 The Government is to consider putting limits on the length of probation someone has to serve when starting a new job.
It's also considering requiring employers to give certain notice periods to people who work more unpredictable hours. Tánaiste and Enterprise Minister Leo Varadkar has opened a consultation in order to comply with a new EU directive on work.
The directive says employees should also be given any training needed to do their job cost-free.