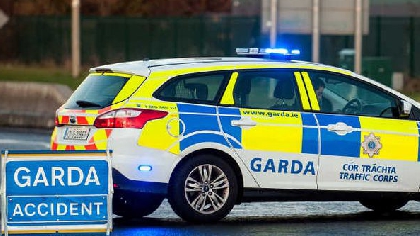 Speed limits will soon be reduced on our roads.
Under new plans being brought to Cabinet later this month, national secondary roads would be reduced from 100km per hour to 80.

If approved, rural and local roads would be reduced from 80 to 60km per hour, while the limit would be 30km per hour in residential areas.

It comes as Gardaí have re-issued a road safety appeal, describing the first eight months of the year as "devastating".