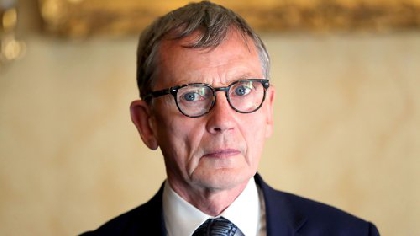 Dr Gabriel Scally has published his views in a new progress report on the issues highlighted in the wake of the CervicalCheck scandal.
It's emerged 16 labs were involved in CervicalCheck screening, and not 6 as had originally been identified.

A second report by Dr. Gabriel Scally into the testing controversy has found further outsourcing of slides, which neither the HSE nor the national cancer screening programme was aware of.

The review finds, in total, 12 labs were used in the US, two in Ireland and two in the UK.

One facility in Manchester was only retrospectively accredited.