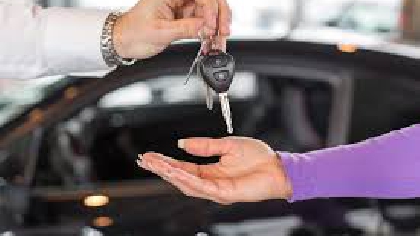 The sales of new cars is still 11% lower than it was before the pandemic.
Figures from the Society of Irish Motor Industry show more than 103,000 new cars have been registered so far this year, over 2,700 of those here in County Wicklow.
That's lower than the national figure of 116,000 registered at this point in 2019.
There's been a 115% increase in the sale of electric cars - accounting for over 8,000 new sales.