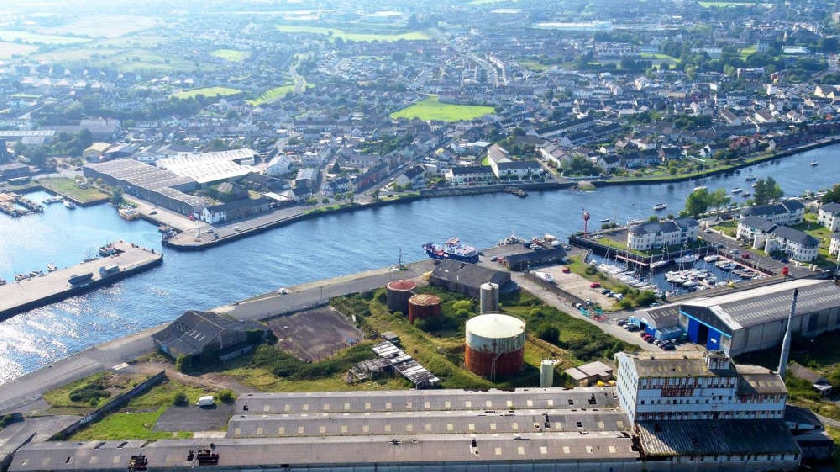 Service users of Arklow Cancer Support are being directly impacted by the removal of access to the main street from upper Saint Mary's road in Arklow Town.
The lack of access has been said to be giving additional stress to cancer patients.
Mary O'Brien of Arklow Cancer Support tells us that the change to Saint Mary's Road elongate's drivers' journeys when they need to go northbound.