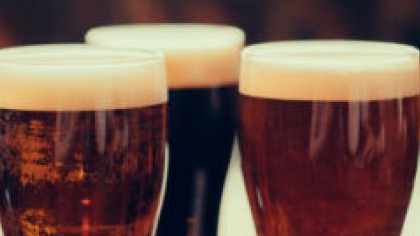 Alcohol Action Ireland wants minimum pricing to be introduced to curb excessive consumption of the strongest drinks on the market.
It's annual price review says drink is now so cheap that a woman can consume the weekly low-risk limit for less than five euro, while a man can do so for just over 7-euro-50.

The survey of local shops, off-licences and large supermarkets shows that cider is the cheapest product followed by beer and wine.