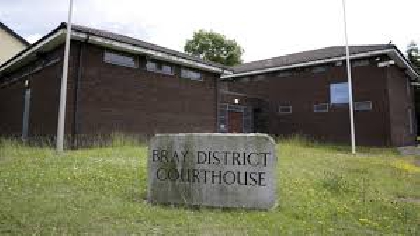 A motion brought forward by Sinn Fein to bring the old Courthouse in Bray into public ownership has been passed at a meeting of the Bray Municipal District.
The motion called for the closed courthouse to be handed over for community use and for the County Council to engage with the Courts Service and the Minister for Justice to progress the issue. Since the courts relocation to Bray town centre in 2006, the site has remained vacant.
The move comes as Councillors Grace McManus and Dermot O' Brien launch an online petition calling on locals to show their support for the campaign.