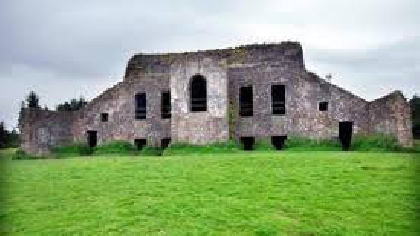 Controversial plans to redevelop Dublin's Hellfire Club have been approved by An Bord Pleanala.
The 19 million euro project includes a visitor centre with a cafe and 'ramblers' lounge, a tree canopy walk and new carpark for 275 cars.
It's expected to triple visitor numbers to the popular walking spot in the Dublin Mountains to 300-thousand people a year.
The Save the Hellfire group, which is concerned about the damage to the landscape and wildlife, says it's deeply disappointed and shocked by the decision.