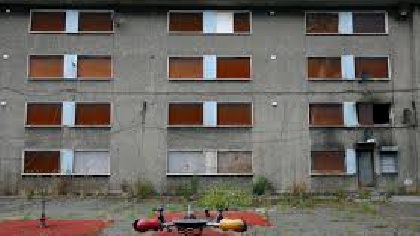 At the January meeting of Bray Municipal District, Councillor Dermot 'Daisy' O'Brien requested a detailed report on the status of "boarded up" houses in the Bray District.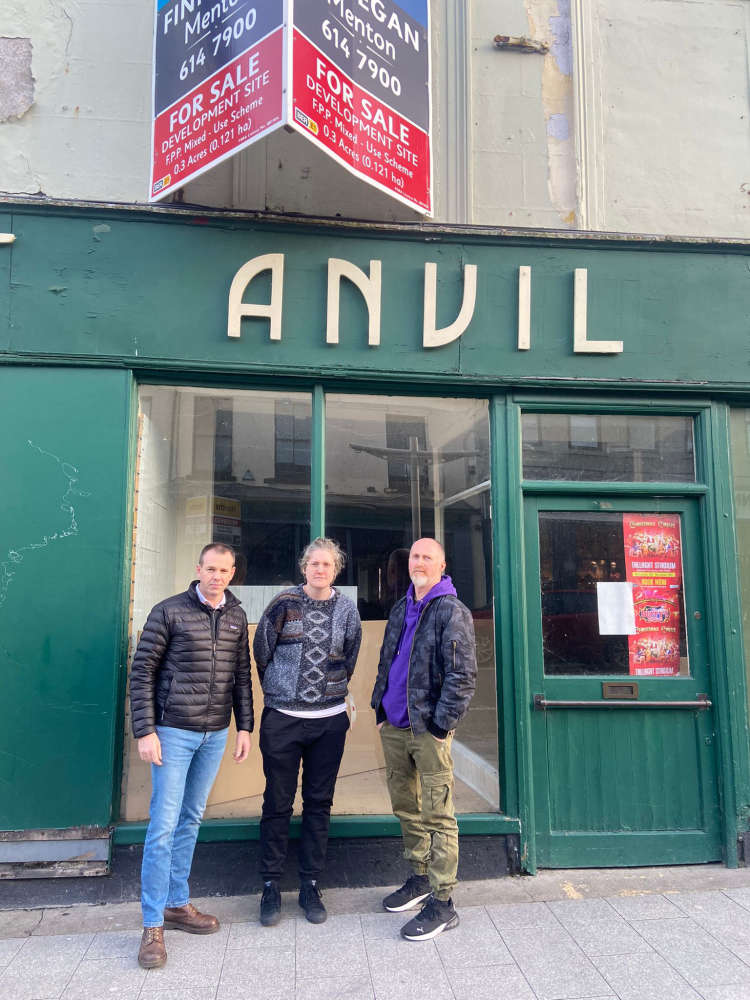 Councillor O'Brien has said that we need to address all the challenges that surround turning abandoned houses into suitable accommodation would be favourable.
In a statement her continued
"It is well documented that Government funding falls far short when it comes to the allocation of funding to County Councils for repairs and upgrades on Council houses.
This is yet another example of a Govt not responding to an obvious and identified need in a housing crisis. It's all well and good for local politicians and officials to highlight the issue but until and unless the national Govt takes action we will still be looking at these houses and wondering why those who need them can't get into them."
Meanwhile Wicklow Sinn Féin TD John Brady has expressed concern at the condition of the former Anvil store on Main Street Bray.
The building which has been derelict for a number of years, had been sold, and planning permission was granted in May of last year for fifteen apartments and commercial and retail space on the site.
But it now appears to be on the market once again.
In the meantime, it represents an eye sore and a potential danger to passers-by, with store frontage and signage in a dangerous state of repair, and in danger of falling on pedestrians.