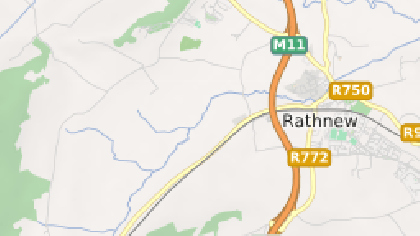 It's being claimed that new traffic lights installed in Rathnew to facilitate new businesses in the village, are causing serious traffic congestion.
Motorists say the timing of the lights is too short and have called for the length of time that the lights change to be reviewed, to allow more traffic pass through.
Wicklow Councillor John Snell says while the lights sequencing may need to be examined, they are a necessary measure to the ensure the safety of pedestrians.