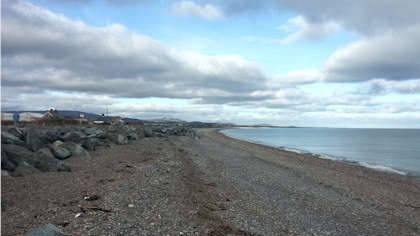 Calls have been made to protect the Murrough in Wicklow Town from further damage caused by coastal erosion.
The amenity could soon become impassable for local walkers if measures aren't taken to address the high level of soil erosion taking place.
Local Councillor Mary Kavanagh says the issue needs to be addressed.