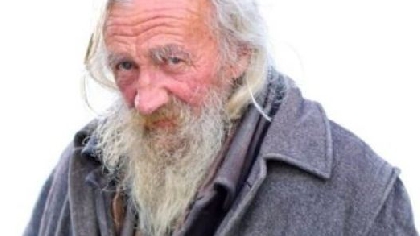 Focus Ireland believes the latest homeless death shows that earlier intervention is needed to help people who are vulnerable.
The body of 71-year-old Michael Byrne who was also known as 'Old Man Belfield' was found in the grounds of University College Dublin.

Students and staff say he used the campus for over 20 years.
There are calls for a mural or plaque to be erected in his memory.