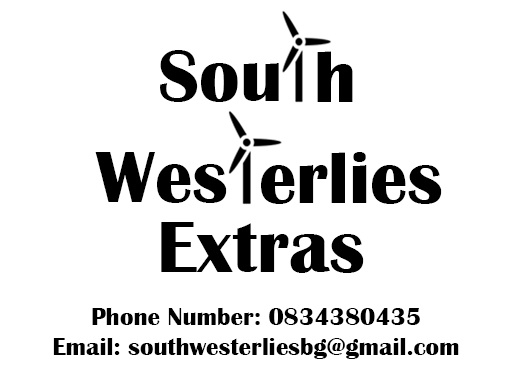 Budding actors in Wicklow Town are being sought to appear as extras on a new RTÉ television drama being shot later this month.
"The South Westerlies" is a new comedy drama following the story of an Irish coastal town ear-marked as the location for a large Norwegian Wind Farm.
Extras of all ages and ethnicities are being sought for crowd scenes – and being a surfer, a camoige player or a fisherman is an advantage!