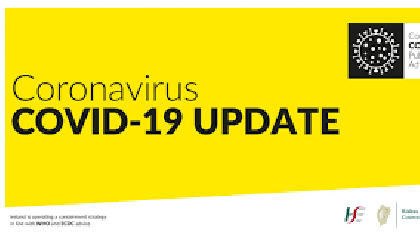 The Cabinet sub-committee on Covid-19 will meet later to finalise the government's new 'Living with Covid' plan.
The new strategy is due to be published tomorrow, and will set out five levels of restrictions for the next six to nine months.
It's understood Dublin could face higher levels of restriction under the plan, due to the levels of the virus in the capital.
255 new cases were confirmed yesterday, 156 of those in Dublin, with one more death.
Meanwhile the Licensed Vintners Association says the 'contradictory' messaging coming from Government on their reopening in the capital's causing major anxiety among publicans.
It was decided last Tuesday that all pubs would be allowed re-open from the 21st of September.
However the group fears Dublin pubs may be excluded.