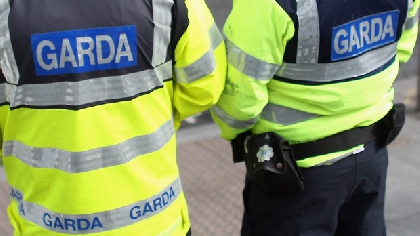 The Criminal Assets Bureau has frozen a further €110,000 in a bank account, as part of an ongoing investigation in organised crime groups involved in burglaries and thefts across the country.
This latest seizure is a follow-on from the CAB operation two weeks ago, when searches were carried out at two residential properties and three business premises in Wicklow and Dublin.
On the 29th of October last, Gardai seized a 2020 BMW, Two Rolex watches and froze just under €250,000 in various bank accounts.
Yesteday's move brings the total frozen as part of this particular investigation to €358,000.