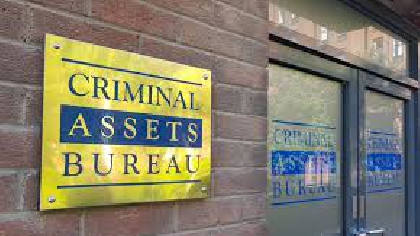 The Criminal Assets Bureau conducted a search operation yesterday targeting the assets of members of a suspected Organised Criminal Group based in Wicklow and Dublin.
Two residential properties and three business premises were searched as part of the operation, where jewellery, watches, designer clothes and a 201 registered BMW was seized. 248,000 euro in various bank accounts was also frozen following the search operation.
CAB described yesterday's operation as significant in dealing with organised crime gangs involved in committing rural crimes across the country.