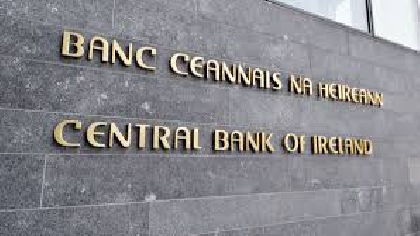 Business liability insurance premiums rose by 24 per cent between 2013 and 2019.
A new Central Bank study says this came after premiums dropped by 16 per cent between 2009 and 2013.
Overall, profits on business premiums averaged about 5 per cent over the last decade.
Central Bank director of economics Mark Cassidy says Ireland's business insurance market is extremely volatile.