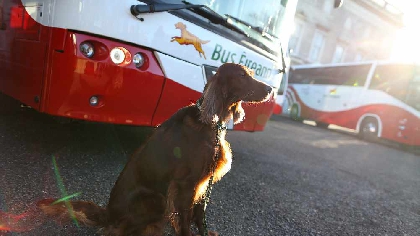 While public transport returns to full capacity from today, school buses are operating at 50%. 
Parents are required to pre-pay the €350 annual charge for the transport service in July.
However some parents are being informed there is no place for their child on a school bus, with some only receiving an email the day before school was to start
Social Democrats TD Jennifer Whitmore says the schools transport system is not fit for purpose and needs reform.