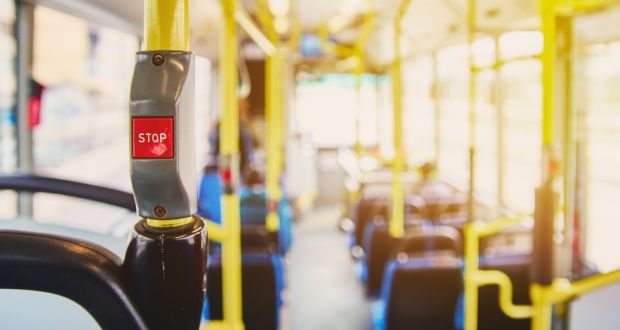 Bus fares on public transport provided by Bus Éireann outside the greater Dublin area have been cut by around 20%.
Bus fares on all subsidised public transport services provided by Bus Éireann and Local Link outside the greater Dublin area have been slashed by around 20% from today onwards.
This means that a journey from Wicklow to Bray using a Leap card that currently costs €6.65 will now cost just €5.32.
Fares on the company's commercial Expressway services are not included.
The plan to cut public transport fares was announced by Minister for Transport Eamon Ryan in February and was among the measures included in the Government's package to reduce the cost of living.
Bus Éireann customers using a Student Leap Card will see an additional reduction of 50% on their fares from today.
This is the first of two sets of fare reductions.
Fare cuts in the Greater Dublin Area won't be introduced until May as they are more complex to implement.