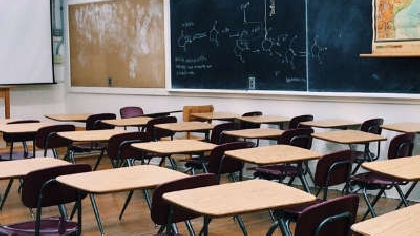 Greystones Community College has been given the green light to go to tender.
The school had been impacted by a recent funding delay but the Department of Education has said the project will move to the next stage.
Councillor Lourda Scott is chair of the school's board of management.
She says the new project is badly needed to address the growing demand for places in the area.